Ultra Guard Energy Management Solutions
Over 20 Years of Installation Experience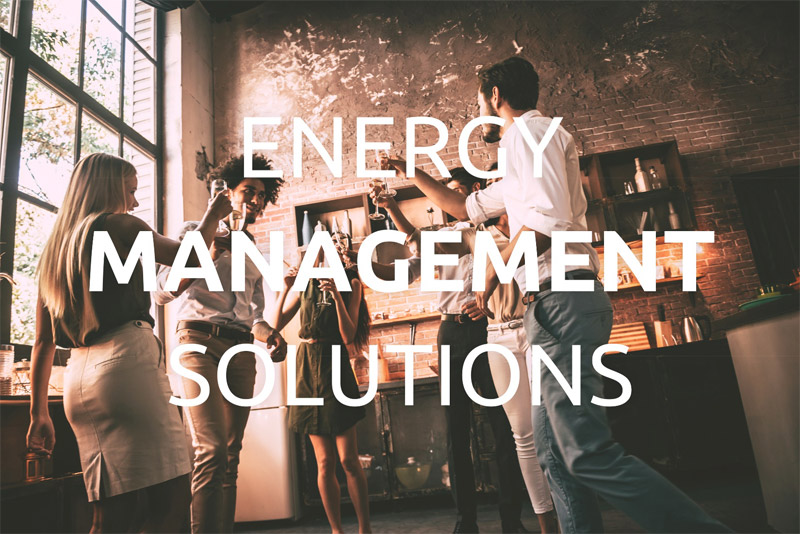 A custom home or business security system from Ultra Guard Security Systems can protect your home and your wallet. Energy bills continue to rise, but our integrated energy management solutions will help you save money
Climate and Control
Set easily customizable schedules or adjust lights and thermostats anytime through a single app so you can always come home to a comfortable environment.
A Smarter Thermostat
Integrated data from all the connected sensors in your home with external weather conditions and even your location can help your system optimize your home climate
Intelligent Lighting
Set schedules to turn lights on and off at specific times or automatically at sunrise or sunset. Make it look like you're home even when you're away.
Measurable Results
Get real insight into your energy and see where you're consuming the lost. Then easily make changes that can have real impact on your bills.
Exclusive Energy Management Features
Temperature Sensors: Monitor and control temperatures in the areas of your home that matter most.
Energy Saving Lights: Use integrated energy efficient LED lightbulbs to save money and control energy costs.
Geo Services: Use your location to automatically adjust your thermostat and save energy.
Extreme Temps: Your thermostat can automatically adjust on extremely hot or cold days to reduce energy costs.
Activity Patterns: Adjust your thermostat settings based on actual activity throughout your home.
Security Integration: Your thermostat, lights and security system can work together seamlessly. Automatically adjust your temperatures or lights when your system is armed away.