Ultra Guard Smart Business Solutions
Over 20 Years of Installation Experience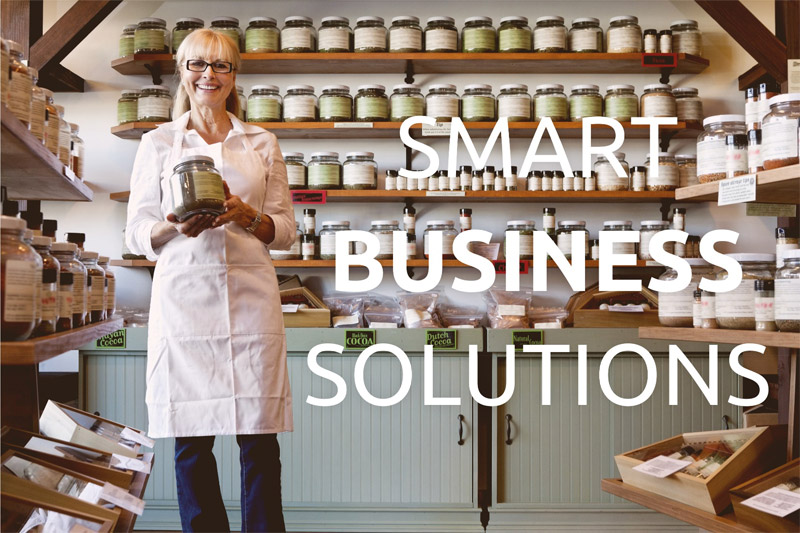 Have a small or large business? Life safety and asset protection are essential. Ultra Guard Security Systems offers high-quality smart business security services and loss prevention solutions. Our goal is to provide you with the latest technology the industry has to offer while providing a service on your terms. We pride ourselves on making every decision with the customer in the forefront of our mind at all times. We are here to help you protect your business!
Our smart business solutions enable you to always know what's happening at your business. With alert notifications and state of the art services, like video monitoring, interactive security, thermostat adjustment and customized light control. You'll have confidence that your business is running smoothly even when you're not there.
Stay Secure
Dedicated Wireless Connectivity
Stay protected and connected, even if the phone line is cut, the internet is disconnected or the power goes out.
Exclusive Crash and Smash Protection
Rest assured with patented technology that protects you even if an intruder destroys your security panel.
Severe Weather Alerts
Get advanced notification of threatening tornadoes, tsunamis or fires.
See What's Happening
Live Video
Remotely view activity from multiple cameras, even at multiple sites, through one convenient account.
Image Alerts
From open doors to after-hours activity, set rules to receive clips of activity that matters most to you.
HD Cameras
Access crystal clear video streams, day or night, indoors or out.
Stay Connected
Interactive Services
Know what's happening at multiple business sites whether you are across town or around the world.
Customize Your System
Create individual user access codes, set up email, text or image alerts to see who is coming or going, and more.
Know Now
Receive alerts when alarms are triggered, doors open, the thermostat is adjusted, the power goes out or when any other event that's important occurs.
Remote Control
Arm or disarm your system, control lights, locks and thermostats no matter where you are.
Automate your environment
Smart Energy Management
Set energy saving schedules based on the exact patterns at your business locations every day of the week.
Put Your Business to Work
Set schedules to regulate lights, locks and thermostats to match your business needs.
Intelligent Automation
Enjoy light schedules that adjust automatically with seasons and time change.
Keyless Entry
Lock and unlock doors through the mobile app and leave your keys behind.
If you are ready to run a smarter, safer business with our smart business solutions, please contact us today.
We are powered by Alarm.com for whole business automation.
Control and manage your home no matter where you are with an array of apps from varying devices. Not just from your smartphones or tables anymore, you can also use Apple TV, Apple Watch, Amazon Fire TV and Amazon Echo to stay in the know.
https://www.alarm.com/US/UltraGuard-MD#