Ultra Guard Smart Home Solutions
Over 20 Years of Installation Experience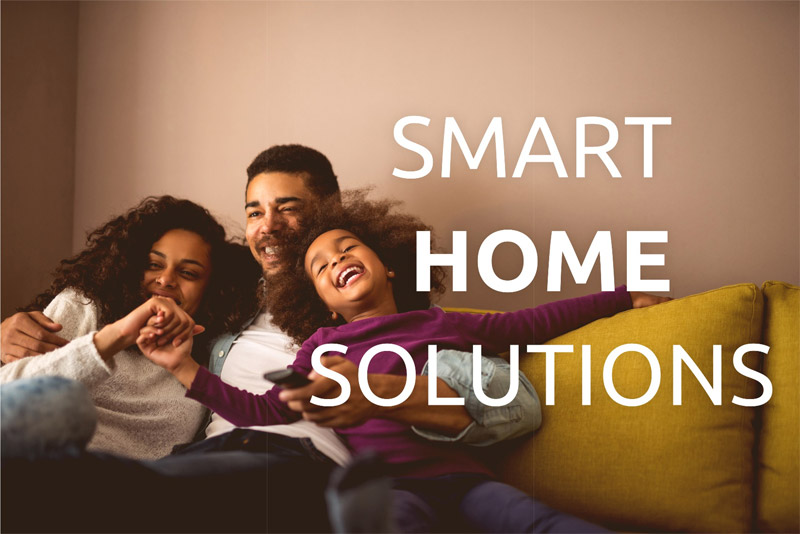 Your home is your greatest asset; protect it with a state-of-the-art smart home security system customized by Ultra Guard Security Systems. With over 25 years in business and a team of installers with 50+ years of combined experience, our home security company provides home protection and quality of service that are second to none.
Because we're dedicated to quality, we don't work with one-size-fits-all home security systems; we create custom home security systems that meet your specific home security requirements.
Looking to upgrade your current home security? Contact us. We have a solution for every home.
Security Systems
UGSS installs wireless home security systems that are difficult to detect and easy to install. Without any wires to deal with, our installers can quickly and conveniently install your entire home security system, including:
24-Hour Monitoring
Window/Door Sensors
Motion-Activated Detectors
Glassbreak Detection
Door Sensors
Water Sensors
Temperature and Freeze Sensors
Smoke Detectors
Carbon Monoxide Detectors
Interactive lights, locks and thermostats
Garage Door Control
Video Doorbell
Video Monitoring
Without all the wires, we won't need to drill into any walls and can finish home security system installation projects in just a few hours, with little to no inconvenience to you or your daily activities.
Keep an Eye on Your Home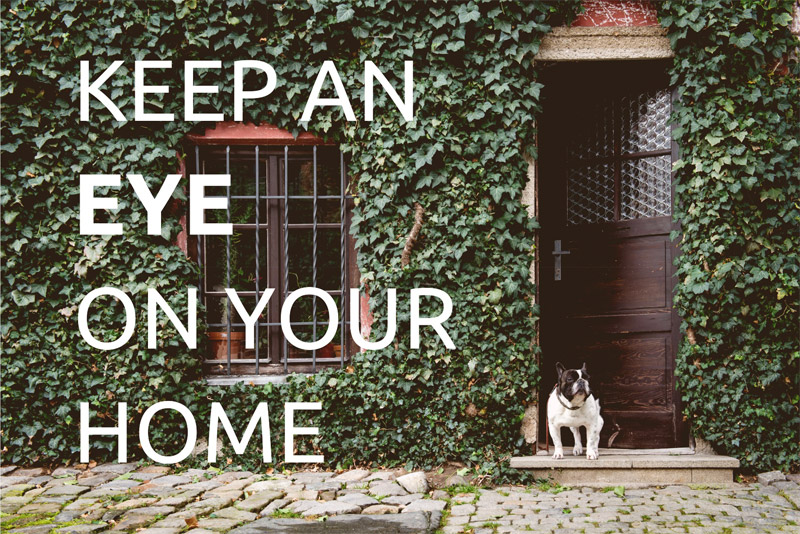 Our home monitoring systems allow you to keep an eye on your home, 24-hours a day, 7 days a week. With integrated video camera surveillance, you'll know when doors or windows are opened, and you can check in on your most valued possessions at any time via live feeds to your mobile device. Up-to-the-minute alerts can notify you with images when cameras are set off.
If you are ready to live a greener, safer lifestyle with our smart home solutions, please contact us today.
We are powered by Alarm.com for whole home automation.
Control and manage your home no matter where you are with an array of apps from varying devices. Not just from your smartphones or tables anymore, you can also use Apple TV, Apple Watch, Amazon Fire TV and Amazon Echo to stay in the know.
https://www.alarm.com/US/UltraGuard-MD#